WEDDINGTON, NC—Amazon's hunt for a new U.S. headquarters has come to an end, as the online retailer and technology giant announced Wednesday it has selected the home of Steven Furtick as its new base of operations.
The deal is rumored to include a $350 million payout for the North Carolina pastor, who will allow Amazon to set up shop in his modest 16,000 square foot mansion, according to those close to the deal.
"We looked at a lot of great options all over the country, but ultimately, when it comes to luxury, comfort, and sheer space, Furtick's place just couldn't be beat," Amazon CEO Jeff Bezos told reporters. "This place was custom-built with five bedrooms, 7-1/2 bathrooms, private balconies, gymnasium, you name it."
"You just can't beat the price for what you get at Furtick's place," Bezos added.
At publishing time, sources had confirmed Furtick would retain heated pool and racquetball court privileges as part of the multi-million dollar deal.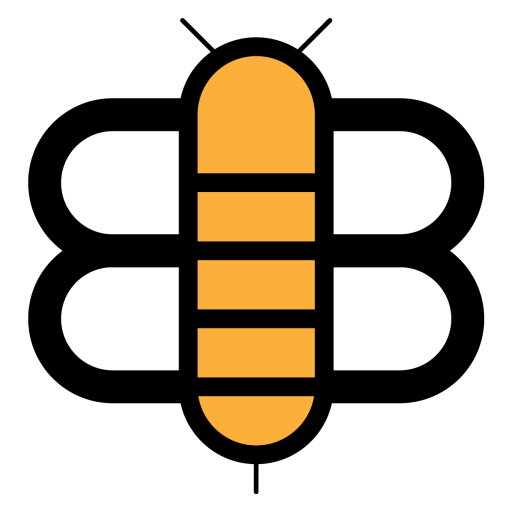 Readers of the Bee,
If just a small fraction of our visitors became subscribers, we'd have enough funding to stop running ads and reduce our dependence on big tech companies like Facebook and Google. Will you partner with us to make this possible?