CHARLOTTE, NC—After adding 150 pounds of solid muscle to his frame this past off-season, Steven Furtick, pastor of Elevation Church, has reportedly signed a lucrative endorsement deal with MuscleTech Supplements.
"As every Evangelical YouTuber has noticed, Pastor Furtick has gotten absolutely huge," noted MuscleTech representative Lila Howard in a Friday statement. "We're looking forward to a mutually-beneficial partnership as Steven becomes the first MuscleTech Brand Ambassador in the world of pastoring."
Financial terms of the deal were not disclosed, and according to sources, never will be.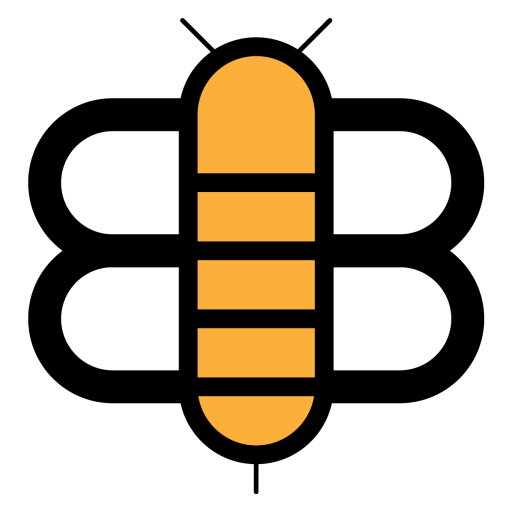 Readers of the Bee,
If just a small fraction of our visitors became subscribers, we'd have enough funding to stop running ads and reduce our dependence on big tech companies like Facebook and Google. Will you partner with us to make this possible?