IRVING, TX—Explaining that the blame for pretty much any problem you can name falls squarely on his shoulders, a source within Third Baptist Church reported Tuesday that it's all the pastor's fault.
"Shaky attendance, disorganized small groups, sub-par guest speakers, those awful new overhead slides they're using—it's all his fault," the church member explained, adding that the worship team doesn't seem to have the same energy it used to, and the greeters seem a bit cold at times, both of which are also the pastor's fault.
Further disclosing that church income was on track to fall slightly below the fiscal-year budget, the congregant went on to say that's obviously the pastor's fault as well.
"Our coffee is not as good as it used to be," the source continued. "Pastor's fault."
At publishing time, another source within Third Baptist was making the case that it's actually all the worship leader's fault.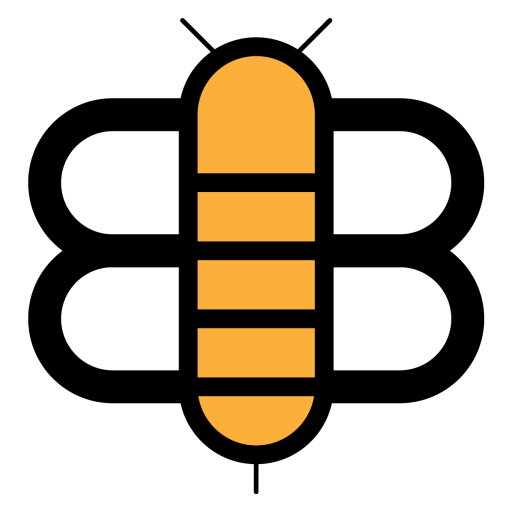 Readers of the Bee,
If just a small fraction of our visitors became subscribers, we'd have enough funding to stop running ads and reduce our dependence on big tech companies like Facebook and Google. Will you partner with us to make this possible?