DALLAS, TX—Pastor Robert Jeffress, longtime supporter of President Donald Trump, has publicly accused Jesus of Nazareth of having "Trump Derangement Syndrome" after reading that the Christ condemned adultery in the Sermon on the Mount.
A baffled Jeffress read Jesus's words condemning not only adultery but looking at a woman lustfully, and immediately concluded the Rabbi was simply exhibiting symptoms of deranged, unfair hatred of Donald Trump.
"Trump Derangement Syndrome is common," Jeffress said on a televised broadcast Friday, "and it's sad to see our Savior caught up in the undue criticism of Trump. Just because the guy isn't morally qualified to be a pastor and you wouldn't leave him alone with your wife, doesn't mean that he can't be a great upstanding leader of our country."
Jeffress also pointed to biblical examples of leaders exactly like Trump, such as King David, King Solomon, and Beelzebub. "God can use anyone, and it's sad that the Savior is so blinded by his TDS that he can't see that."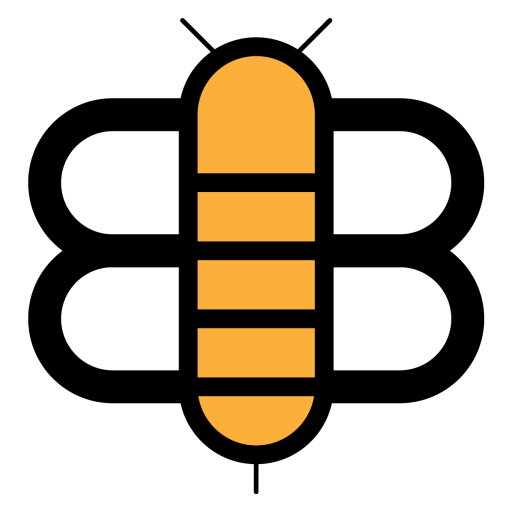 Readers of the Bee,
If you value The Babylon Bee and want to see us prevail against Snopes and anyone else who might seek to discredit or deplatform us, please consider becoming a subscriber. Your support really will make a difference.