RICHMOND, VA—When Lucas Wilson, 38, heard President Trump's recent assertion that Google searches are rigged, he was understandably concerned, as the man uses Google for dozens of queries each and every day.
So Wilson did the only reasonable thing: he searched Google to see whether or not Google is rigged, biased, or otherwise compromised.
Thankfully, his search "Is Google rigged?" returned a handy answer straight from Google: "Definitely not rigged." He then tried a few other searches such as "Is Google evil?", "Is Google biased?", and "Is Google trying to take over the world?", to all of which Google's search engine returned a negative response.
Satisfied with Google's comprehensive slate of answers, Wilson went back to his life, secure in the knowledge that the giant tech company would never skew its search results, either in its own favor or against its ideological foes.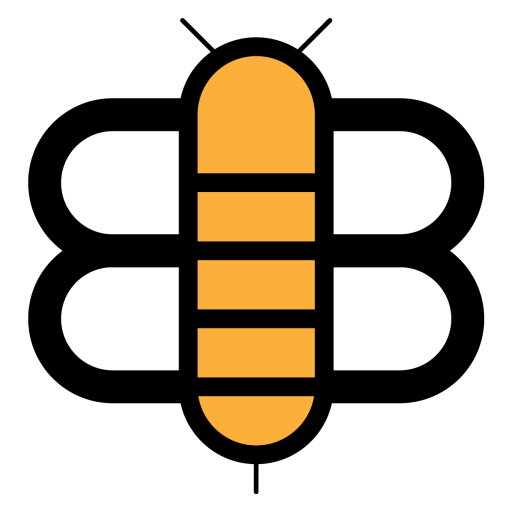 Readers of the Bee,
If just a small fraction of our visitors became subscribers, we'd have enough funding to stop running ads and reduce our dependence on big tech companies like Facebook and Google. Will you partner with us to make this possible?