WASHINGTON, D.C.—In a scathing Twitter thread, Representative Alexandria Ocasio-Cortez took Fox News hosts to task for not referring to her using her proper title: "Dear Leader."
"Fox News likes to say my name (incorrectly) as 'Ocasio-Cortez,' which I can only imagine is because they refuse to acknowledge me as Dear, Supreme, Glorious Leader of the People's Republic of North America," she said, kicking off a 27-tweet-long rant during office hours. She further explained how the error was racist, rebuking anyone who disagreed by using clapping emojis and a few Parks and Recreation GIFs.
"No, you can't simply refer to me as Alexandria or Ocasio-Cortez," she continued. "My name is Dear Leader. Full stop. That's my name."
A review of Fox News footage over the past several months, however, indicated that hosts only ever correctly referred to her as "bananas."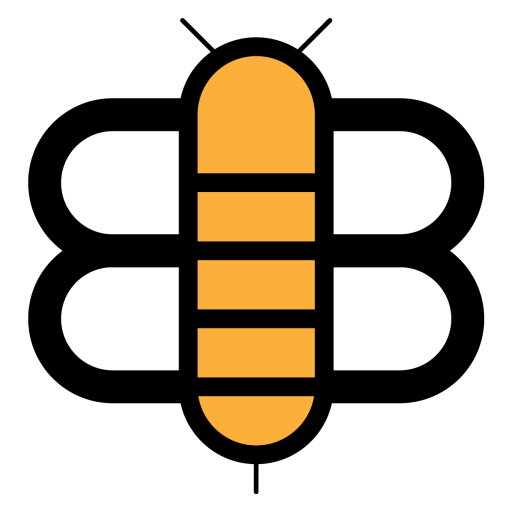 Readers of the Bee,
If just a small fraction of our visitors became subscribers, we'd have enough funding to stop running ads and reduce our dependence on big tech companies like Facebook and Google. Will you partner with us to make this possible?