ISRAEL—New evidence unearthed in ancient Israel has recently confirmed what Bible scholars long suspected: that early Christians wore the jersey of their favorite NFL team to church every Sunday to show their support during the time of worshiping King Jesus.
"It seems that while Sundays were dedicated to the preaching of the Word, the singing of songs, and prayer, Christians also devoted a significant portion of their Sunday to cheering for their favorite NFL team," said Dr. Frank T. Parson. "So it only made sense for them to wear a loud, colorful football jersey into the service."
The early church was often in hiding from persecution, of course. So Christians would wear their football jerseys under a cloak while sneaking to the location of a secret house church. "Once they arrived, they'd take off their outer garment and reveal their Packers or Vikings jersey, signifying they were now ready to worship the Most High."
Theologians believe wearing an NFL jersey helps you focus on the worship music and the sermon much more effectively. "This is probably why the practice has been passed down from the early church to us today."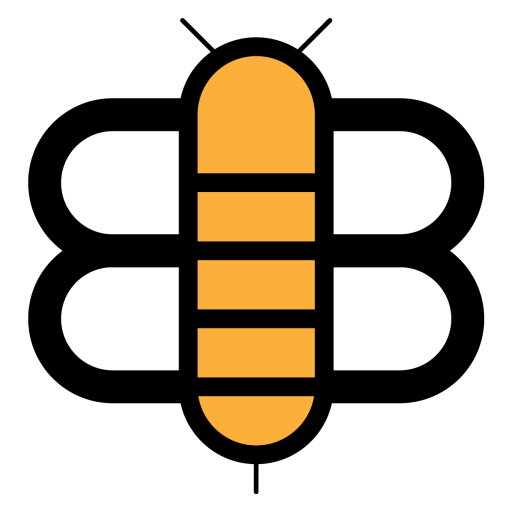 Readers of the Bee,
If just a small fraction of our visitors became subscribers, we'd have enough funding to stop running ads and reduce our dependence on big tech companies like Facebook and Google. Will you partner with us to make this possible?