U.S.—Moments after Oprah Winfrey gave a rousing speech at the Golden Globe Awards Sunday night in what some claimed to be the soft launch of her 2020 presidential bid, the nation's progressives declared they were now in favor of TV personalities running for president.
Millions of Democrats who denounced Donald Trump for his lack of experience throughout the 2016 race announced they had changed their minds overnight and are now fully supportive of a television star running the country.
"Even though I claimed Trump was 'an unqualified television celebrity' all through 2016 and that we needed a real leader with real experience in the White House, I have now changed positions. We need Oprah in 2020!" one woman in California told reporters. "I'm with her!"
At publishing time, millions of Democrats had also reversed positions on ridiculously wealthy celebrities running for the presidency upon discovering Oprah Winfrey is worth over $3 billion.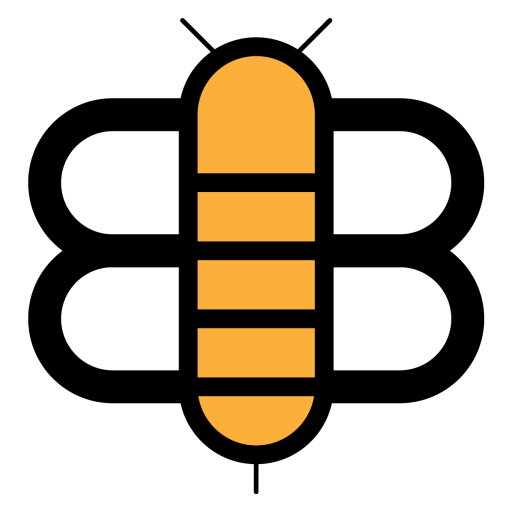 Readers of the Bee,
If just a small fraction of our visitors became subscribers, we'd have enough funding to stop running ads and reduce our dependence on big tech companies like Facebook and Google. Will you partner with us to make this possible?