U.S.—In a beloved custom, every single father in the nation told their kids this morning that they haven't seen them since last year, according to sources across the country.
"Hey look at you, sleepyhead," said one man in Nebraska as his son came downstairs. "Say, I haven't seen you since last year!"
"It's an important tradition," he told reporters as his son groaned and shook his head. "Everyone loves it, especially our kids. They enjoy seeing their father employ a little cleverness and wit." He added that when your kids act like the joke is tired, unfunny, and embarrassing, that's when you know it's actually really funny.
"It's all part of the dance," he said.
Millions of other fathers all over America partook in the tradition as well, dutifully reciting the joke, which relies on the conflation of the colloquial and literal understandings of the term "next year." "Frankly, if you're a father and you haven't made a joke like this in the past 24 hours, you should probably get right with God," said Paul David Tripp. "It's an essential part of gospel-based, grace-centered parenting."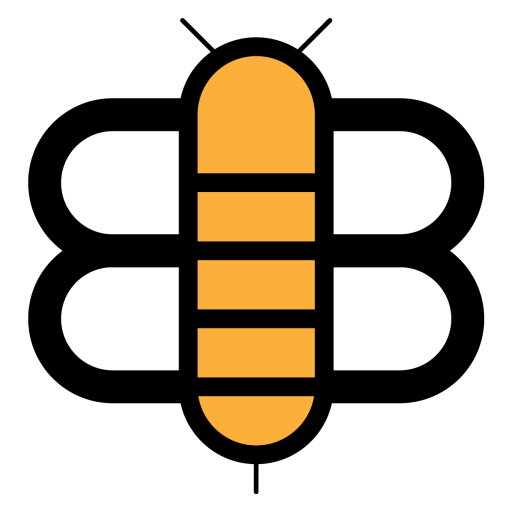 Readers of the Bee,
If just a small fraction of our visitors became subscribers, we'd have enough funding to stop running ads and reduce our dependence on big tech companies like Facebook and Google. Will you partner with us to make this possible?