PROVO, UT—After local Mormon Elder Ivan Levine felt a severe burning in his bosom while reading the Book of Mormon, the devoted LDS man was prescribed a special extra-strength, prescription-only Pepcid AC medication by his doctor, sources confirmed Tuesday.
Levine described the spiritual sensation in his chest in detail to his medical professional, who quickly identified the symptoms as being consistent with gastroesophageal reflux disease.
The Latter-Day Saint had first noticed the burning in his bosom region while reading the account of Lehi's escape from Jerusalem in 1 Nephi. He later relayed the feeling he had experienced to his Baptist friend in an attempt to proselytize the Protestant believer.
"I know the Book of Mormon to be true because a pervasive, fiery sensation slowly rose from my abdomen into my chest while I read it," he said to the friend.
"You really should get that checked out," his friend had replied, a look of concern on his face.
After diagnosis, Levine's doctor prescribed the medication, a special Pepcid AC formula specifically designed for Mormons reading one of their holy books.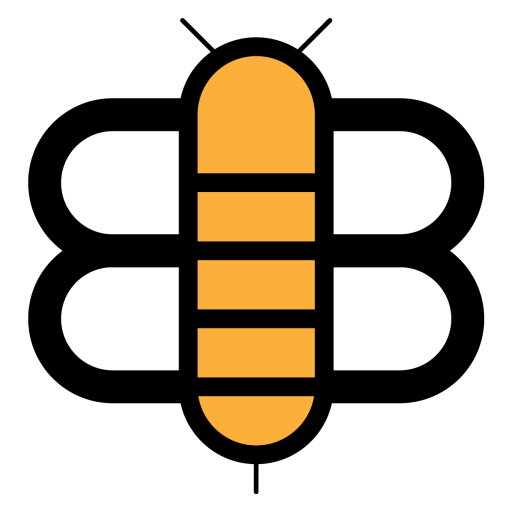 Readers of the Bee,
If just a small fraction of our visitors became subscribers, we'd have enough funding to stop running ads and reduce our dependence on big tech companies like Facebook and Google. Will you partner with us to make this possible?