LOS ANGELES, CA—Comedian and political activist Jimmy Kimmel, who rose to fame in the early 2000s with a show that aired footage of scantily clad women bouncing on trampolines, spent his Sunday evening lecturing Americans on sexual propriety while hosting the Oscars, sources confirmed.
"Women have to deal with harassment all the time, everywhere they go," said the host, whose hit "Man Show" famously featured half-dressed models referred to as "juggies."
Kimmel went on to chide Hollywood for being "clueless about women" while offering support for recent movements like "Me Too," "Time's Up," and "Never Again," apparently forgetting about his skits such as "Juggy talent show" and "Get to know your juggies" which featured heavy handed, vulgar objectification of women carried out in front of a crazed, drunken, slobbering male audience.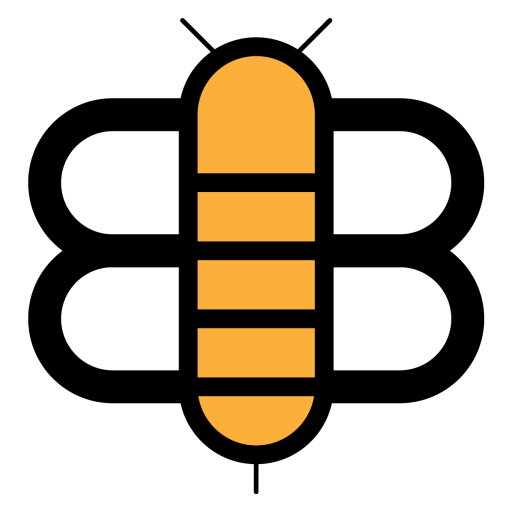 Readers of the Bee,
If you value The Babylon Bee and want to see us prevail against Snopes and anyone else who might seek to discredit or deplatform us, please consider becoming a subscriber. Your support really will make a difference.