DEARBORN, MI—According to reports from Plainview Baptist Church, local parishioner Matthew Daniels makes it a habit to open his wallet and generously give to the church a portion of whatever money is left over in his budget at the end of the month.
Daniels, who has attended Plainview Baptist for more than ten years, told sources he religiously follows God's command to give of the "firstfruits" of the money he ends up not needing for his regular monthly expenses, which include housing, transportation, and his fitness club membership.
"I always faithfully give to the church first out of whatever is left over, once I know for sure that my other expenses are taken care of," said Daniels, whose monthly budget covers necessary items like groceries, high-speed internet, and a subscription to Netflix. "It's my way of showing God I appreciate everything he has provided for me."
"Like God said, give unto me the firstfruits of that which runneth over from your budget," he added.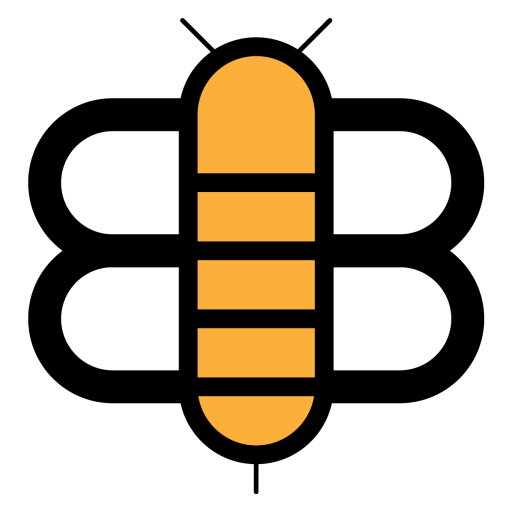 Readers of the Bee,
If just a small fraction of our visitors became subscribers, we'd have enough funding to stop running ads and reduce our dependence on big tech companies like Facebook and Google. Will you partner with us to make this possible?