NASHVILLE, TN—Attempting to echo a recent Instagram post in which she broke her normal political silence, Taylor Swift began to deliver an impassioned speech at her Nashville concert Sunday night when an animated, MAGA-hat-wearing Kanye West sprinted onto the stage out of nowhere, grabbing a microphone away from a backup singer.
"Yo Taylor, I'm really happy for you, I'ma let you finish, but Trump is one of the greatest presidents of all time!" the famous rapper said to the crowd as a visibly shocked Swift looked on.
"One of the best presidents of all time!" he repeated.
"MAGA!" he added.
Basking in the chaos he had just created as the venue erupted into a roar, West then shrugged, handed the microphone back without saying anything else, and briskly walked off stage.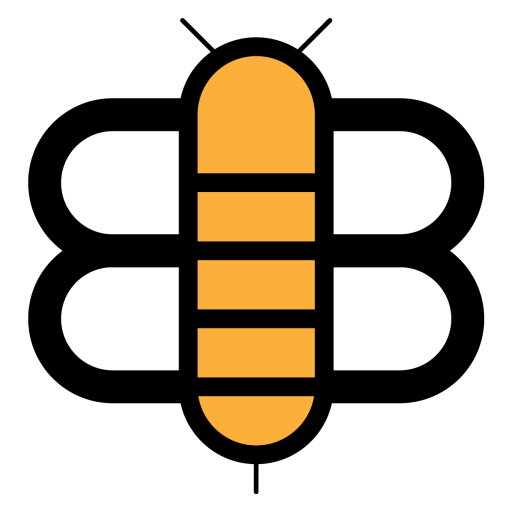 Readers of the Bee,
If you value The Babylon Bee and want to see us prevail against Snopes and anyone else who might seek to discredit or deplatform us, please consider becoming a subscriber. Your support really will make a difference.