SAN DIEGO, CA—While attempting to return to take His church up into glory Friday morning, Jesus of Nazareth was reportedly detained by U.S. Customs and Border Protection agents, who have been instructed to halt immigration from several major Middle Eastern and African countries.
As the Messiah descended into Chula Vista while kicking off the foretold, worldwide taking up of His church into glory, He was reportedly tackled to the ground and detained without due process.
"He didn't look like an American, and He sure as heck wasn't speaking English," a Border Protection agent told reporters. "We decided we'd hang onto Him for a few days until we could get His paperwork sorted out, just to be safe."
The agent also claimed the Lord, wearing a robe dipped in blood, was acting belligerent, having entered the airport with what was described as "a loud shout," and the Arabic-looking Man was later found to be carrying suspicious-looking scrolls written in some kind of "scary, Middle Eastern language."
"There was even a deafening, ominous trumpet blast when He showed up, so we're not ruling out a mass terrorist conspiracy here," the agent added.
At publishing time, the FBI had been called in to take over the situation, as the Savior had been found to be concealing a large, sharp sword in His mouth.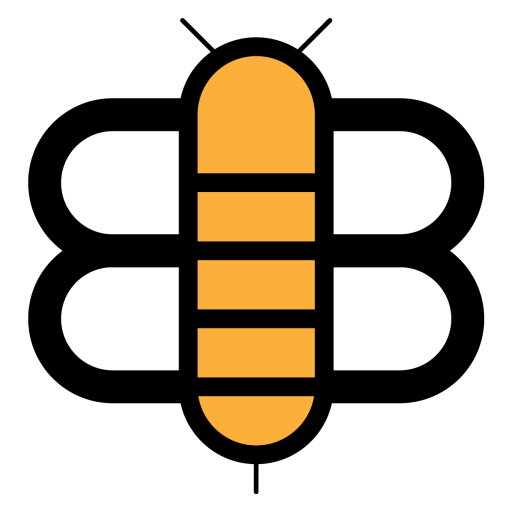 Readers of the Bee,
If you value The Babylon Bee and want to see us prevail against Snopes and anyone else who might seek to discredit or deplatform us, please consider becoming a subscriber. Your support really will make a difference.