SEATTLE, WA—A tragic accident saw local woman Bridget Boudreau rushed to the hospital after she was hit "right in the feels" while watching an episode of hit NBC drama This Is Us, sources confirmed Friday.
The woman reportedly began watching the show and within moments was struck with a powerful, sharp blow directly to her feels, causing her to crumple to the ground. Reaching for her phone, she attempted to get help, posting on Facebook that she was feeling "all the feels" and that she was experiencing some kind of trouble with "muh feeeeeels."
Sensing that all was not right, one of her Facebook friends dialed 9-1-1, and within minutes, an ambulance had arrived to rush her to the hospital.
"Ms. Boudreau is lucky she got here when she did," a doctor told reporters. "Many accidents consisting of a direct hit to the feels turn fatal if not treated in time."
According to medical professionals, Boudreau will make a full recovery, but will be instructed to avoid emotional dramas like This Is Us or Grey's Anatomy, and to instead watch shows with no crying or hugging like Seinfeld during her recovery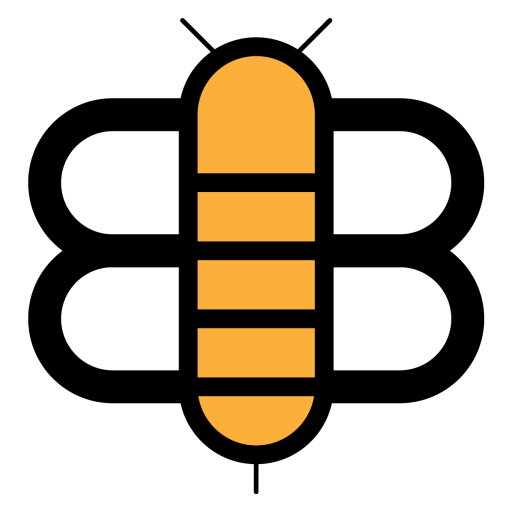 Readers of the Bee,
If just a small fraction of our visitors became subscribers, we'd have enough funding to stop running ads and reduce our dependence on big tech companies like Facebook and Google. Will you partner with us to make this possible?