NASHVILLE, TN—Local believers Austin and Paige Henderson have announced their decision to join the Axis Church after several months spent sampling pre-service coffee offerings in churches throughout the city, reports confirmed.
According to the couple, the decision became simple when they realized what they truly valued in their church worship experience. "We sat down and made a list of priorities. Every time, coffee came in as our number one." When pressed regarding the decision, the Hendersons responded that although "sound doctrine is cool, pour overs are cooler."
The Hendersons reportedly visited dozens of churches before they landed at the Axis. "The Anchor Fellowship, Ethos Church, Oasis, and Cross Point all had great teaching and theology, but only brewed Folgers Breakfast Blend. When we saw that the Axis invested in responsibly sourced coffees and teas, we knew this was where God was calling us."
"Believe it or not, some churches don't even allow coffee in the sanctuary," they added.
At publishing time, the Hendersons were attempting to select a small group strictly on the basis of the group's quality of refreshments.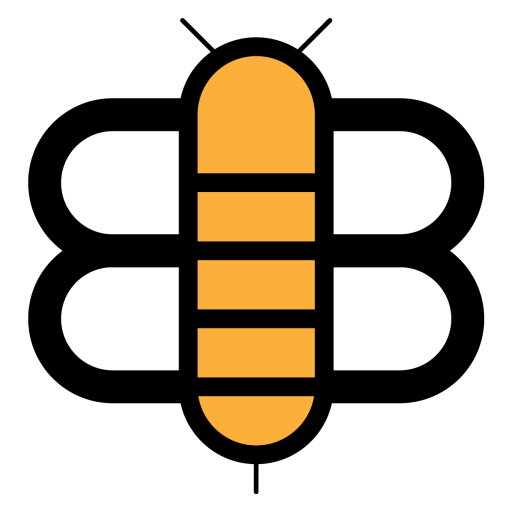 Readers of the Bee,
If just a small fraction of our visitors became subscribers, we'd have enough funding to stop running ads and reduce our dependence on big tech companies like Facebook and Google. Will you partner with us to make this possible?