UNDISCLOSED—Just a day after conservative Catholic blogger Matt Walsh published an article condemning yoga as a Hinduistic system of exercise, leaked security footage obtained by investigative reporters appeared to depict Walsh entering a yoga studio.
The shocking footage shows the writer, clad in a cabbie hat and dark sunglasses with a yoga mat under his arm, looking around as though to ensure he wasn't followed before walking into the building. Additional footage from inside the facility clearly shows Walsh partaking in a vigorous 90-minute hot yoga session.
"It just goes to show how far your heroes can fall," one conservative said. "You think you know someone you follow on Twitter, but you never really know what demons they're battling on the inside."
Walsh has thus far denied the allegations, claiming he was writing a blog post about the dangers of modern feminism at the time and could not have been at the yoga studio in question. He has been suspended from the Daily Wire without pay until a full investigation into the matter can be completed, sources confirmed.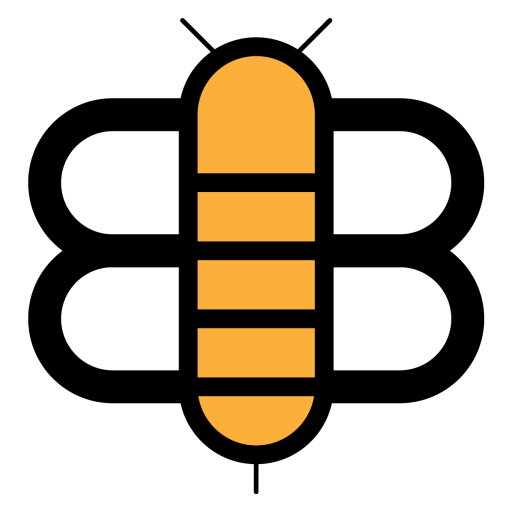 Readers of the Bee,
If just a small fraction of our visitors became subscribers, we'd have enough funding to stop running ads and reduce our dependence on big tech companies like Facebook and Google. Will you partner with us to make this possible?