KANSAS CITY, MO—The leadership team at Blue Valley Baptist Church confirmed Monday that an employee working for Westside Landscaping inadvertently trimmed the hedge of protection church prayer-warriors had painstakingly prayed around the property, potentially exposing the church and its members to demonic attacks.
The mishap reportedly occurred sometime on Saturday afternoon, when the company sent a maintenance team to perform the usual weekly lawn and planter upkeep. According to a statement released by Westside Landscaping, the incident was entirely accidental—the apparent result of sending a new and untrained crew member to the property.
"We profusely apologize for the error," the statement read in part. "We will work with Blue Valley Baptist Church's team of prayer-warriors to repair the hedge of protection as soon as possible."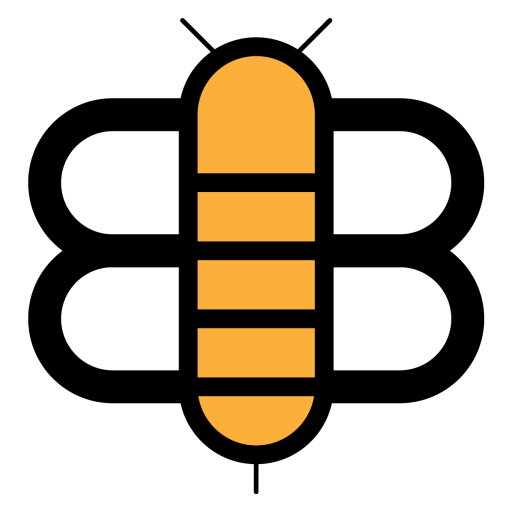 Readers of the Bee,
If just a small fraction of our visitors became subscribers, we'd have enough funding to stop running ads and reduce our dependence on big tech companies like Facebook and Google. Will you partner with us to make this possible?