Today, the fullness of time has come: our new book, How To Be A Perfect Christian: Your Comprehensive Guide To Flawless Spiritual Living, is finally available for purchase. This book will literally change your life, guaranteed.*
This masterpiece of satire walks you through how to find a church that will cater to your needs, how to join a small group and examine the host's house to make sure they're not hiding any beer or Game of Thrones DVDs, and how to eliminate sinful activities like secular music, smoking, and dancing from your daily regimen. You'll be sanctified in no time flat!
You can read the first chapter for free here.
BUT EVEN BETTER, go order yourself a copy:
*Not an actual guarantee, void where prohibited by law, which is pretty much everywhere.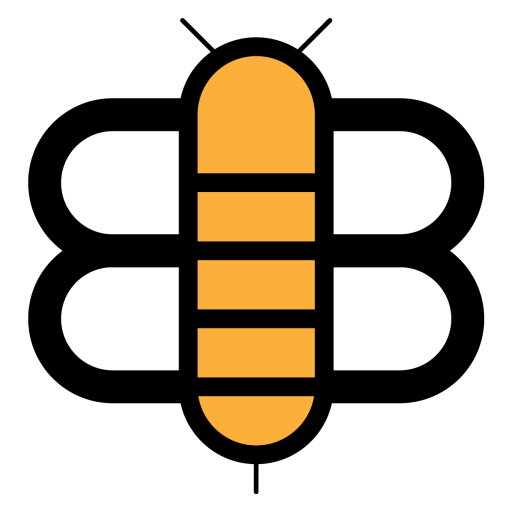 Readers of the Bee,
If just a small fraction of our visitors became subscribers, we'd have enough funding to stop running ads and reduce our dependence on big tech companies like Facebook and Google. Will you partner with us to make this possible?