MENLO PARK, CA—In a major update to Facebook's news feed, CEO Mark Zuckerberg has confirmed that the social network will now require a ritual blood sacrifice before any followers will see anything posted by your business, church, or organization's official page.
Zuckerberg is currently accepting young bulls and goats as acceptable payment for unlocking the reach of a post, though the poor and destitute are welcome to offer something smaller, like a dove or pigeon. Burnt grain offerings will occasionally be accepted, on a case-by-case basis.
After you slaughter the animal of your choice and pray facing Menlo Park, Facebook asks that you mail in the severed head of the ritual gift to Mark Zuckerberg to prove you made the sacrifice, at which point the company will allow the post of your choice to be seen by a small portion of your page's opt-in followers, Facebook confirmed.
The company stressed its reserved right to change these rules at any time.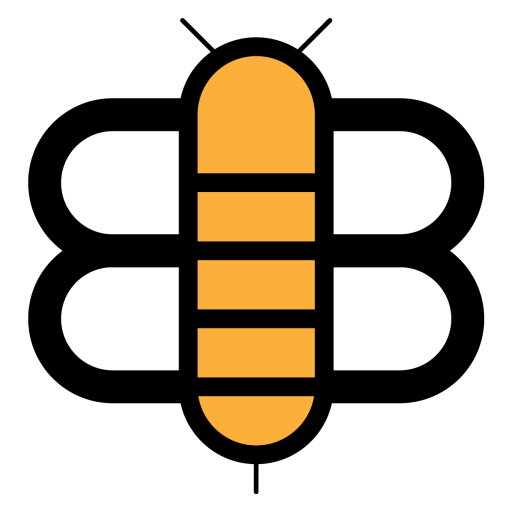 Readers of the Bee,
If just a small fraction of our visitors became subscribers, we'd have enough funding to stop running ads and reduce our dependence on big tech companies like Facebook and Google. Will you partner with us to make this possible?