U.S.—The morning after the second presidential debate between Donald Trump and Hillary Clinton, citizens across the nation have reported seeing the words "you deserve this" spelled out clearly in the clouds, with social media channels being flooded with images and video of the unusual event.
Multiple independent sources from coast to coast confirmed the strange phenomenon Monday morning, noting that the words are spelled out in capital letters which are clearly visible against a blue sky and are "much too large to be from one of those skywriter planes."
"It's definitely spelled out in the clouds," a number of sources confirmed.
It was not immediately clear whether citizens across the nation were seeing multiple identical iterations of the same event, or somehow all inexplicably viewing the same clouds.
At publishing time, the seemingly miraculous incident was the number two trending topic on Twitter, just behind impassioned discussion about Sunday night's down-and-dirty presidential debate.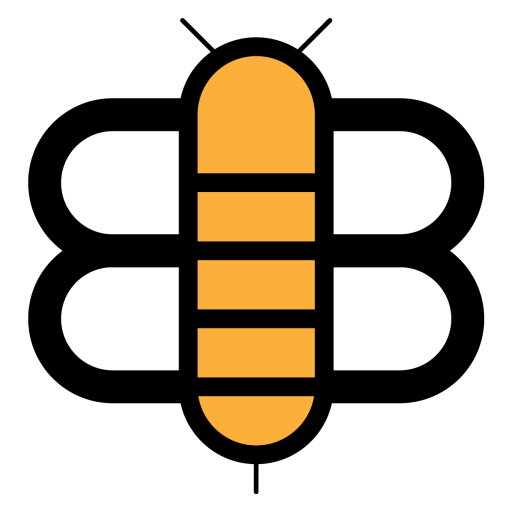 Readers of the Bee,
If just a small fraction of our visitors became subscribers, we'd have enough funding to stop running ads and reduce our dependence on big tech companies like Facebook and Google. Will you partner with us to make this possible?