NASHVILLE, TN—Following the recent announcement that The Big Bang Theory would be canceled after twelve seasons of making people chuckle approximately once every three episodes, local creationist Bill Darner began to gloat publicly over the news of the demise of the "godlessly titled show."
Darner posted on all his social media accounts and informed all his friends and family that he's glad the network is finally coming to its senses and that he hopes the show is replaced with a program named something like Creation Ex Nihilo or God Made the World, Not A Big Explosion, You Stupid Heads.
"I have been advocating for the cancellation of The Big Bang Theory since its inception," he said. "I've never watched the show, but I assume it's just Neil deGrasse Tyson and that Science Guy indoctrinating our children while yelling 'Bazinga!' a lot." (Darner was sure to put air-quotes around the word "Science," according to sources.)
"Finally, God's truth is marching on!" he added triumphantly.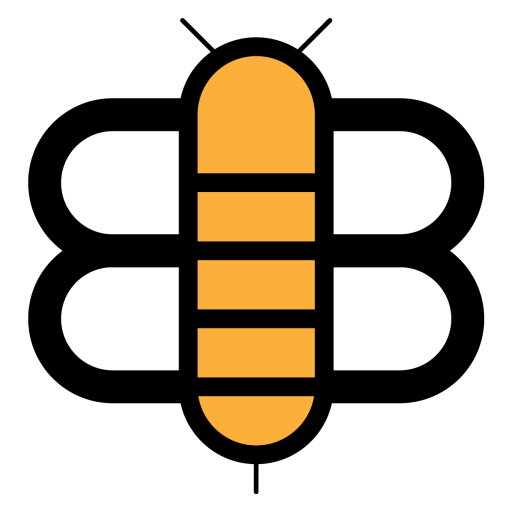 Readers of the Bee,
If just a small fraction of our visitors became subscribers, we'd have enough funding to stop running ads and reduce our dependence on big tech companies like Facebook and Google. Will you partner with us to make this possible?