WATERBURY, VT—The Keurig Green Mountain company announced Friday the release of an official new coffee-pod flavor targeted at churchgoers: the premium "Church Foyer Coffee" blend.
The blend is designed to simulate the one-of-a-kind taste of stale, burned, watered-down coffee served in a church foyer or fellowship hall.
"This new product is perfect for when you're craving the distinct taste of watered-down coffee that has been sitting in a giant aluminum urn for four hours," a Keurig spokesperson said. "Now you can have the taste of real Christian fellowship—and really bad coffee—in the comfort of your own home."
Keurig coffee experts tested hundreds of different church foyer coffee blends in order to create an authentic-tasting formula.
"It really tastes like the old lady on the welcome team carefully measured out two scoops of coffee for every 30 cups of water, just like real church coffee," the spokesperson added.
The new K-cups are available now, anywhere Keurig coffee products are sold.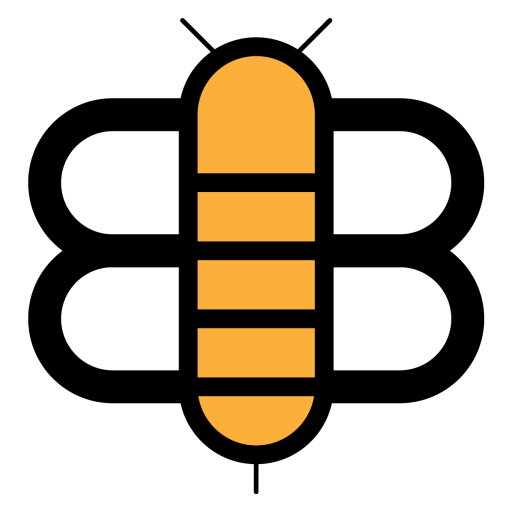 Readers of the Bee,
If just a small fraction of our visitors became subscribers, we'd have enough funding to stop running ads and reduce our dependence on big tech companies like Facebook and Google. Will you partner with us to make this possible?