RIO RANCHO, NM—Local believing high school kid Bryan Carpenter, 17, announced Wednesday he's saving his first side hug for his wedding day, sources close to the homeschooled teen announced.
Carpenter stated he decided to make the solemn vow of purity between himself, his future wife, and Jesus, after seeing how many guys were out there "side hugging around" with dozens of different girls.
"I want my first time awkwardly putting my arm around a girl's shoulders to be special," Carpenter told his small group leader according to an anonymous source. "I see all these floozies just throwing their arm around anything that moves, and I just know they're robbing themselves of the joy of pulling their future spouse close in a clumsy-yet-holy embrace of awkwardness."
"It's going to be magical," he added, looking off into the distance wistfully, according to sources. "I can't wait until the pastor says, 'You may awkwardly side hug the bride,' to me one day."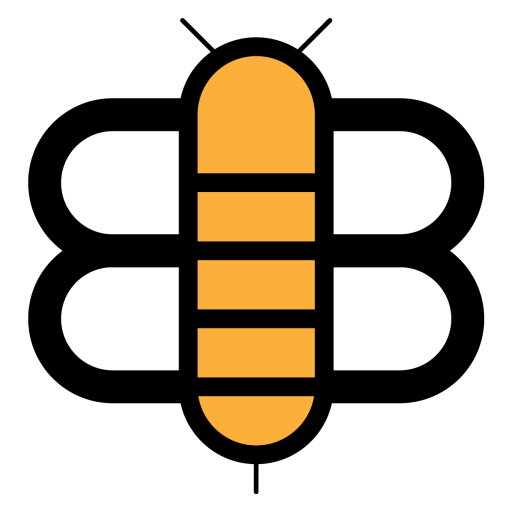 Readers of the Bee,
If just a small fraction of our visitors became subscribers, we'd have enough funding to stop running ads and reduce our dependence on big tech companies like Facebook and Google. Will you partner with us to make this possible?