U.S.—In lieu of broadcasting the Super Bowl this coming Sunday, CBS has announced the station will simply air a four-hour lecture on the dangers of toxic masculinity, sources confirmed Monday.
Various feminist experts will be featured in the exciting new annual event to teach men not to be horrible people.
"Instead of watching men be a bad influence by throwing a ball around and competing to score points, we will have world-renowned feminists lecture all men on why they are so terrible," said feminist scholar Xen Zippo, who has a doctorate in patriarchial studies with an emphasis in virtue signaling. "We know lots of men tune in for this event, but instead of getting patriarchial norms reinforced by all the tackling and physical exertion, they will surely be converted to our cause by our condescending feminist lectures."
"It's the can't-miss event of the year," she added.
The event will be sponsored by commercials, which will also lecture men on not being awful in order to sell their products.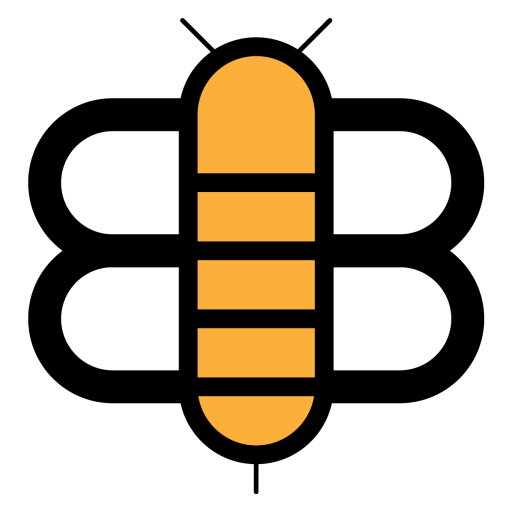 Readers of the Bee,
If you value The Babylon Bee and want to see us prevail against Snopes and anyone else who might seek to discredit or deplatform us, please consider becoming a subscriber. Your support really will make a difference.