MAPUTO, MOZAMBIQUE—Officials of the International Christian Missions Agency (ICMA) are baffled by the sudden displacement of global missionary teams from the communities where they have been ministering. "We have missionary families that have been taken away from towns and tribes where they have been serving for years, in the blink of an eye," says Jordan Reaver, Director of Missions Placement for the ICMA. "It's like they're there one moment, and then they're gone."
Sources say that there has been no noted political or societal opposition to the missions in the places where this is happening. Town and tribe officials have reacted with sadness and confusion when asked what happened to these missionaries. "We don't know where they have gone. We have welcomed their ministry here. They have helped us so much."
It has been reported that some of the missionaries involved have turned up in places miles away, even in different countries. "I spent four years as an ethnomusicologist in East Africa, learning the songs of the people so I could help them write hymns in their own language," lamented Emmaus Rhodes of the ICMA. "And then one morning I wake up in the Ukraine. I don't have warm clothes, I don't know the language. I have no way to explain it. It's almost as if someone has taken my pin on the missionary map and put it somewhere else."
One source, on condition of anonymity, confided that the missionaries affected were all supported by one church in the Midwestern United States, and that most of the relocations had taken place on Sundays following the Sunday School hour, local time. Others happened just after AWANA, before parents picked up their kids.
"I'm really sorry for all these missionary families," said the source. "I didn't mean . . . We'll see to it that our missions committee gets the pins back in their right spots."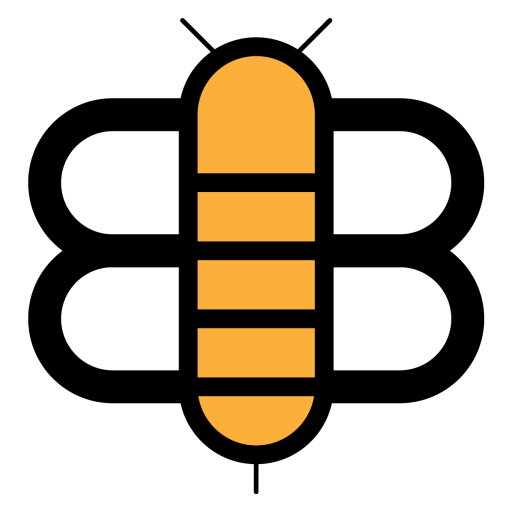 Readers of the Bee,
If you value The Babylon Bee and want to see us prevail against Snopes and anyone else who might seek to discredit or deplatform us, please consider becoming a subscriber. Your support really will make a difference.