CUPERTINO, CA—In what was arguably the highlight of Apple's product event in Cupertino yesterday, the company unveiled its new single-use Lightning cables.
As soon as you get one charge out of the cable, it will disintegrate into a fine powder. Your phone will then automatically order a new one from Apple's online store for $49.99.
"The thing people like most about using Apple products is spending more money on Apple products," Tim (Apple) said at the event. "Well, get ready to spend even more money. You wanted it, you asked for it, and we're the first company in history to give it to you: single-use cables!"
"This is the future!" he cried, extending his arms as the crowd screamed. One writer from Gizmodo fainted. A Verge editor literally exploded, but a prototype Apple cleaning robot rushed to the scene and cleaned up his gooey remains before anyone could notice he was gone.
Rumors suggest that the company will also debut long-awaited single-use Macbooks, iPhones, and iPads at next year's product launch.
---
A Babylon Bee subscriber contributed to this report. If you want to get involved with the staff writers at The Babylon Bee, check out our membership options
here
!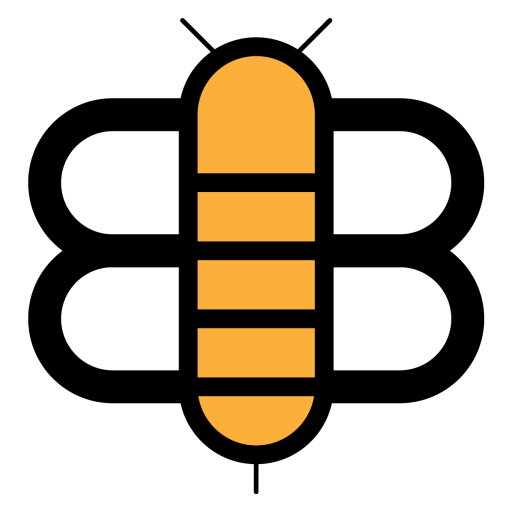 Readers of the Bee,
If just a small fraction of our visitors became subscribers, we'd have enough funding to stop running ads and reduce our dependence on big tech companies like Facebook and Google. Will you partner with us to make this possible?