BAKER CITY, OR—In an astounding turn of events that local Pentecostal Christians are calling nothing short of a miracle, an incredibly vague prophecy that could apply to nearly anyone at any time has come true.
Wow!
The astonishing word from the Lord, delivered by an apostle at a prayer and healing meeting several weeks ago, correctly predicted that local woman Sheila Blackman "would see God shift her outlook, or possibly some kind of a change in her work life would happen at some point, or else she would form a new relationship before too long."
Want to guess what happened next?
The oracle was fulfilled!
Blackman said that she "felt an inner peace" Thursday, which she took to mean that God had in fact shifted her outlook—totally confirming the truthfulness of the prophecy delivered by that faithful vessel of God.
"Praise the Lord," Blackman said as she recounted her story to reporters. "This is a sure sign of prophecy come true and a great moment of assurance for us as believers!"
Even the reporters had no choice but to agree, stating they could hardly believe the entirely ambiguous prophecy had come true right before their eyes. Amazing!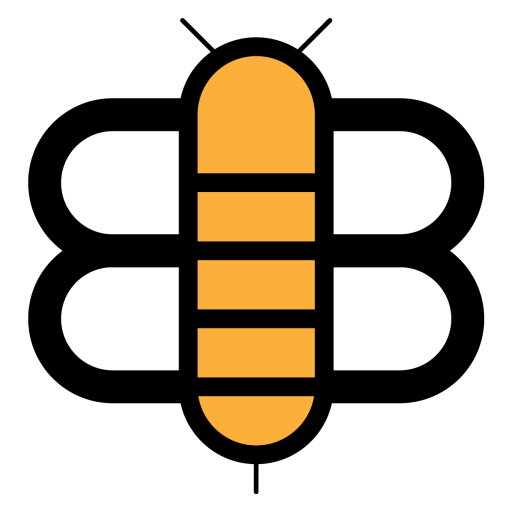 Readers of the Bee,
If just a small fraction of our visitors became subscribers, we'd have enough funding to stop running ads and reduce our dependence on big tech companies like Facebook and Google. Will you partner with us to make this possible?