SAN LEANDRO, CA—In a stunning tragedy, thousands perished instantly at Currents Church after the Lord granted worship leader Bruce "Hacksaw" Henry's repeated requests to show the fullness of His glory Sunday morning, sources confirmed.
"Show us your glory! Show us your gloooooooooorryyyyaaaggghhhhhhh!" Henry sang, his cry of worship immediately turning to anguish as God acquiesced to the prayer and showed a small portion of His glory to the congregation.
After a fraction of a second of the Lord's glory being revealed to those gathered, all that was left of the entire church building and surrounding church grounds was a large, charred crater, survivors confirmed.
Experts immediately cautioned churches against requesting that the Lord show His glory, lest their prayer be answered.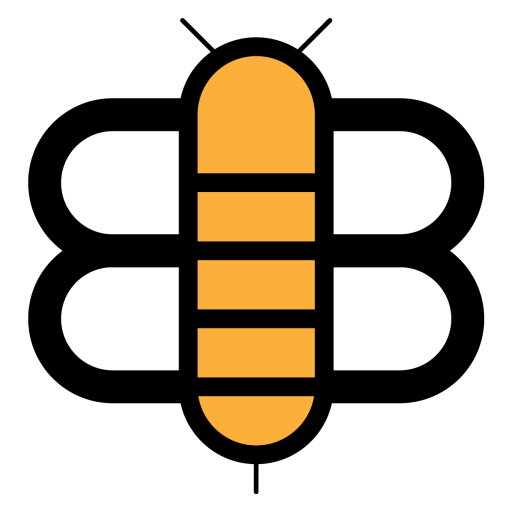 Readers of the Bee,
If just a small fraction of our visitors became subscribers, we'd have enough funding to stop running ads and reduce our dependence on big tech companies like Facebook and Google. Will you partner with us to make this possible?