WASHINGTON, D.C.—After several serious concerns regarding President Trump's spiritual health were brought to light in recent weeks, prosperity gospel preacher Paula White examined him and reported that he is in "excellent" spiritual health.
White performed a barrage of examinations on the president's spiritual health to test his orthodoxy, and confirmed he's "in perfect spiritual condition."
"He understands that Christianity is all about the power, money, and prestige it can bring to him, so he's doing just fine spiritually," White said. "Any concerns people have about the president's spiritual health are completely unfounded, and I say this as an expert in using Christianity for personal gain."
Pastor Robert Jeffress gave a second opinion and concurred with White's assessment, the White House said.
Dozens of pastors reportedly grilled Paula White with seemingly endless questions in the White House press room after her report was released, asking questions about Trump's spiritual diet and how weighty his theology is, but White assured everyone that there is "nothing to worry about" when it comes to President Trump's understanding of the Christian faith.
"I've never met anyone spiritually healthier," she said, before getting in her private jet and flying back to one of her multi-million-dollar homes.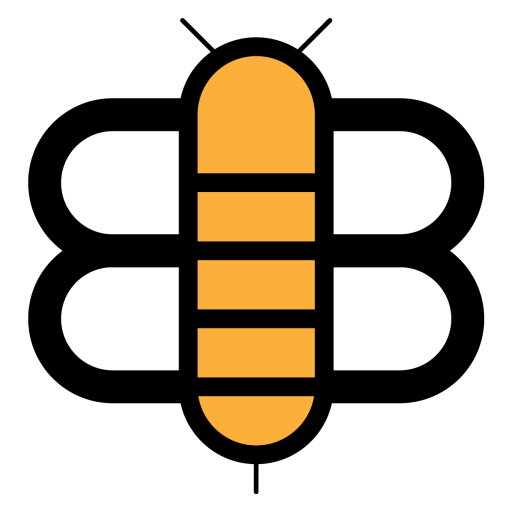 Readers of the Bee,
If just a small fraction of our visitors became subscribers, we'd have enough funding to stop running ads and reduce our dependence on big tech companies like Facebook and Google. Will you partner with us to make this possible?