SANFORD, FL—Feeling a deep conviction over his addiction to Twitter, Facebook, and even Google+, local man Jake Overton recently committed himself to a 24-hour fast from all social media, which he live-tweeted for the edification of his followers.
Excerpts from the stream of tweets taking followers on his journey of self-denial and discipleship are below.
Overton reportedly celebrated the completion of his day-long fast with a blog post contemplating the denial of self in the midst of suffering, which he plans to share on his various social media accounts every hour for a full three days.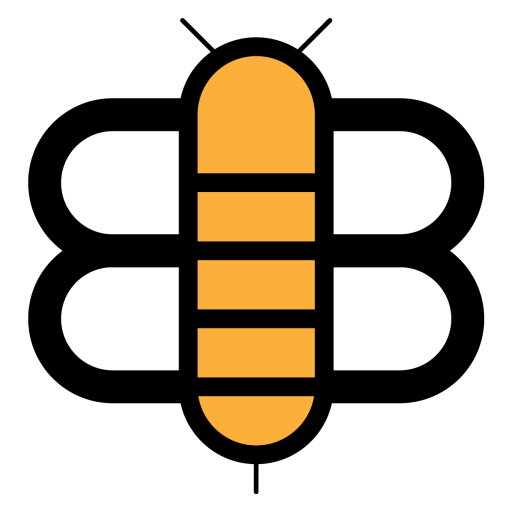 Readers of the Bee,
If just a small fraction of our visitors became subscribers, we'd have enough funding to stop running ads and reduce our dependence on big tech companies like Facebook and Google. Will you partner with us to make this possible?