SYDNEY, AU—Representatives for world-famous worship band Hillsong United confirmed Wednesday the surprise release of a new worship album packed with over a dozen covers of Justin Bieber songs entitled The Bieber Sessions.
The new Hillsong record contains hit Bieber songs like "Baby," "Sorry," "Love Yourself," "Despacito," and "Boyfriend," each slightly re-written to include the name "Jesus" instead of "baby" or "girl" for a more worshipful experience.
"The Biebs is an important part of the Hillsong family, and the band wanted to do this as a tribute to his musical legacy," a Hillsong United representative told reporters at the album's release party, held at a nightclub near Hillsong NYC. "Each of the Biebster's top hits got the full Hillsong treatment as a special gift to our fans."
The album has received positive reviews from music critics, who were impressed with the band's ability to take 3-minute long Bieber tunes and rework them into 9-minute-long worship songs with seemingly endless bridge repetitions. Hillsong's talented vocalists also reportedly injected ad-libbing in between verses and choruses for added atmosphere and worshipfulness.
Justin Bieber himself was unavailable for comment, but was spotted taking shots with Hillsong NYC pastor Carl Lentz in celebration of the album's release, sources confirmed at publishing time.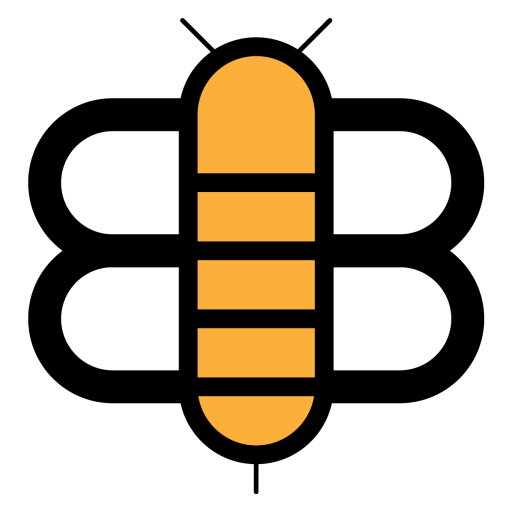 Readers of the Bee,
If just a small fraction of our visitors became subscribers, we'd have enough funding to stop running ads and reduce our dependence on big tech companies like Facebook and Google. Will you partner with us to make this possible?