COLUMBUS, OH—Stephanie Goodwill of Wysh Financial Corporation announced on Wednesday that she's surprised she hasn't had the opportunity to share her faith at work.
"I've worked at this company for 15 years," Goodwill revealed during a phone interview Thursday. "I've gotten to know lots of people I work with. Take Joe–he's always talking about his marriage troubles. And Kathy? She's a single mom who talks a lot about how hard it is raising three kids on her own. I really think they need Jesus. I'm sure any day now they'll start asking me about Him, right?"
"It really shouldn't be that complicated," she continued. "I mean, I smile at people as I pass them in the hall. I hold doors open for people. I even have a good attitude on conference calls! I still don't understand why people don't ask me if Jesus Christ is the Lord of my life."
"I guess all I can do is keep praying and keep waiting," she added.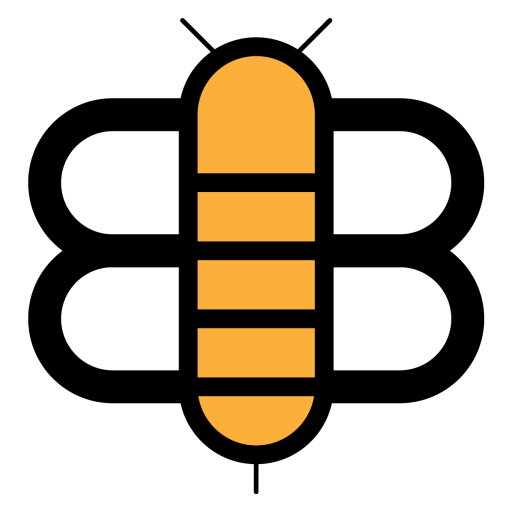 Readers of the Bee,
If you value The Babylon Bee and want to see us prevail against Snopes and anyone else who might seek to discredit or deplatform us, please consider becoming a subscriber. Your support really will make a difference.