JOHNSON CITY, TN—Shocking reports coming out of Expanse Church indicate that the congregation's worship band was able to play through Chris Tomlin's "God of this City" in less than 17 minutes.
The band reportedly finished off the 20-second chorus and a low-key reprise of the first verse before ringing out its final chord right at the 16:57 mark. This represents the first time a worship band has been able to achieve a time of less than 17 minutes, previously thought to be an impossible goal.
"We shaved off three or four choruses and cut out two of the musical interludes to make it happen," worship leader Nate "Power Chord" Wesley said Wednesday. "Then we just trusted God and let the Spirit lead."
According to witnesses, the congregation broke out into wild applause as soon as the song ended.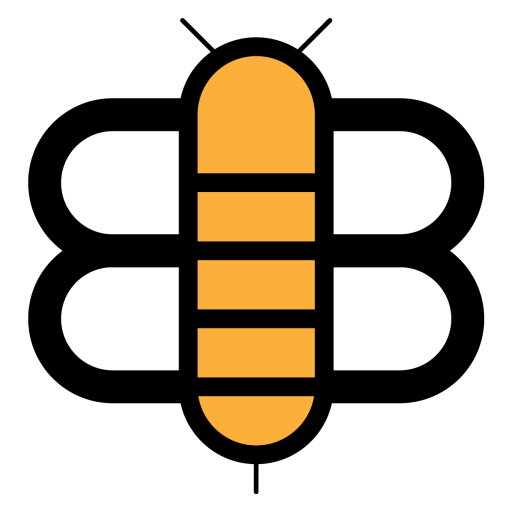 Readers of the Bee,
If just a small fraction of our visitors became subscribers, we'd have enough funding to stop running ads and reduce our dependence on big tech companies like Facebook and Google. Will you partner with us to make this possible?