NEWARK, TX—After reviewing a series of tax forms for his sprawling ministry, prosperity gospel preacher Kenneth Copeland was reportedly puzzled and disturbed to discover he had been operating a non-profit organization all this time, sources close to the wealthy minister reported Tuesday.
The revelation came after Copeland noticed his organization was registered as a tax-exempt ministry, according to one of the IRS forms his accountant had asked him to sign.
"Really? Are you sure we're not for profit? I mean, I've got a massive lakeside mansion, my own tennis court—I even let the ministry foot the bill for my own personal airport," the confused minister reportedly asked his financial team.
"I would never have done any of that if I had realized we were a non-profit organization," he added. "We could be in deep trouble if the IRS ever caught wind of any of this. We'd better fess up right away."
"This whole time I thought we were all about the profits. It sure feels profit-y. Huh. Strange," Copeland muttered as he dialed his wife Gloria to see if she had heard about "this not-for-profit business."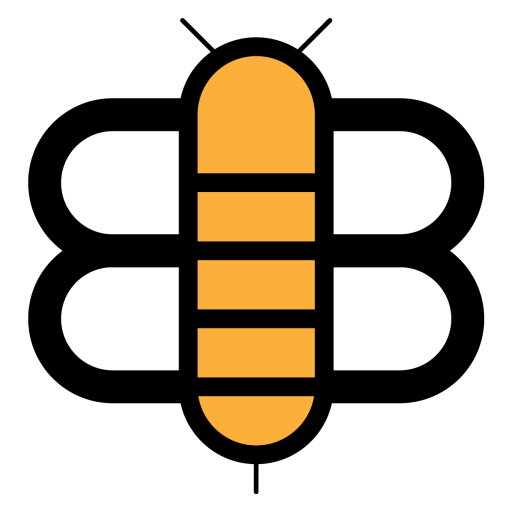 Readers of the Bee,
If you value The Babylon Bee and want to see us prevail against Snopes and anyone else who might seek to discredit or deplatform us, please consider becoming a subscriber. Your support really will make a difference.