BOSTON, MA—A carefully planned spontaneous outbreak of God's Spirit onto His people originally slated for this Friday has been postponed, as church leaders at a local Assemblies of God congregation discovered a conflict with a previously arranged night of healing to take place at the same location, sources confirmed.
"We apologize for the mix-up on when the Holy Spirit was scheduled to move powerfully among us," church leaders wrote in a statement Monday. "We had forgotten that we had already arranged for a night of healing to take place in the fellowship hall, so we had to cancel this Spirit-led time of incredible revival."
Pending a scheduling issue with an instructional class on speaking in tongues, the church will reportedly be tentatively rescheduling the powerful time of unbelievable, unplanned spiritual revival for the middle of November.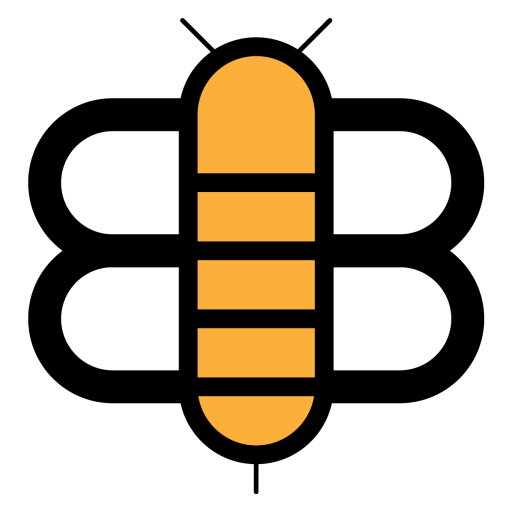 Readers of the Bee,
If just a small fraction of our visitors became subscribers, we'd have enough funding to stop running ads and reduce our dependence on big tech companies like Facebook and Google. Will you partner with us to make this possible?