CHICAGO, IL—"It was a simpler time back then," local grandfather Earl Matt reportedly told his teenage grandson Monday as they discussed Sunday's church service. "Back in my day, the pews had no padding, there was no air conditioning, and we sang hymns as they were originally written—with no bridges."
"Those were the days, my boy."
Asked by his grandson Zach what they did between verses, Matt replied with a laugh. "Nothing. The first verse ended, and we jumped right into the second verse. It was all meat, no mush."
"And we didn't need skinny jeans to hit the high notes, either," he added.
Noting his grandson's confusion and skeptical facial expressions, the elder Matt sang the first two verses of "How Great Thou Art" as an example, which, according to sources, did not help the matter, as Zach tried to stop him to let him know he was "skipping a part."
At publishing time, Zach was reportedly texting his father to relay his concern that "grandpa might be losing it."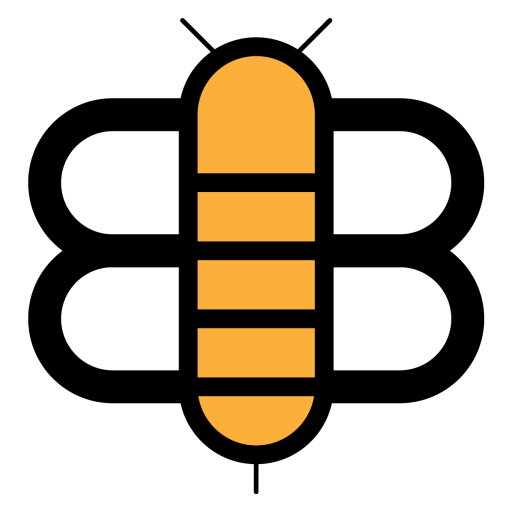 Readers of the Bee,
If you value The Babylon Bee and want to see us prevail against Snopes and anyone else who might seek to discredit or deplatform us, please consider becoming a subscriber. Your support really will make a difference.