A Message from the bee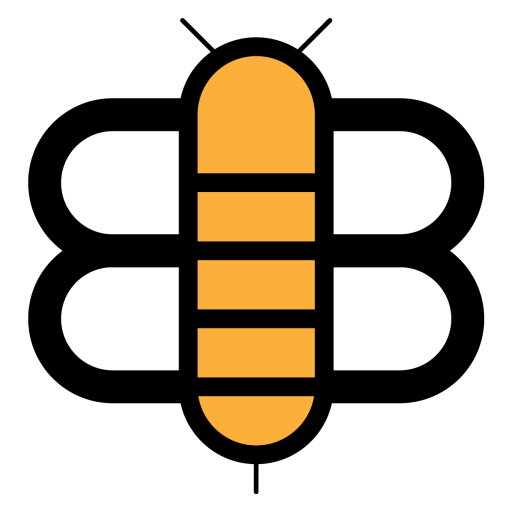 Readers of the Bee: We're excited to announce we've just launched a paid subscription option on our site that unlocks some cool new features. And while you can still browse our site completely free, we want to briefly explain how becoming a paid subscriber can benefit both of us in a big way. Please take a moment to read a few of the reasons we think you should consider becoming a subscriber.
---
Help us become less dependent on big tech companies
We depend on Facebook and Twitter to drive traffic, and Google Ads to monetize it. Without these networks, we'd have no revenue to cover our expenses. And as you're probably aware, none of these companies are friendly to Christians or conservatives. In fact, that's a severe understatement. The control these companies exercise—and the outright hostility they display toward those with more traditional views and values—has us deeply concerned about our future as a publisher of Christian satire. But here's the thing: If just a small fraction of our readers become paid subscribers, we'd have enough funding to survive without running ads, effectively eliminating our dependence on these big tech companies.
Get involved in the creative process
Up until now, if you wanted to share a headline idea, you had to email us and wait for a response. In some cases, you submitted great stuff that never received feedback. We just didn't have the time to read every submission, much less respond. But that's all changing. Premium subscribers now have access to our exclusive, members-only writing forum, where you can submit and vote on headline pitches. The best ideas will rise to the top, capturing the attention of our editors. We'll even interact with you, voting on the headlines we like and notifying you when we've decided to run with something you've submitted. It will be an active, creative community where everyone contributes and has a chance at getting published.
Help us grow and expand our reach
Running the Bee requires substantial resources. We employ writers, editors, graphic designers, web developers, etc. We even have an accountant to tell us how much money we're losing each month. But that will change quickly if we get enough subscribers. With steady recurring revenue, we'll be able to hire more staff, produce more content, and branch out into exciting new content formats, like video.
Block annoying ads
Paid subscribers enjoy an ad-free experience on our site.